The Mission
Order My Steps is a 501(c)3 youth development nonprofit organization designed for students in grades 3-8 as a way to inspire, empower and motivate them through the art of stepping. This program focuses on instilling valuable life lessons in students such as positive affirmations, great health, self-confidence, faith and perseverance. Students take these life lessons into their classroom which results in growth and accountability in academics and behavior. In addition, we serve as a catalyst to help bridge children, their families and their communities together.
Psalm 37:23 The steps of a good man are ordered by the Lord; and he delighteth in his way.

"This program is by far one of the best that I have ever seen in my 11 years of teaching. The students learn to cooperate with one another, practice tactile skills and coordination, and above all must keep their grades above a C average to participate."
Dan Bartolini
Math & Science Teacher, Sheridan Elementary School
"This is my second year on the team. This team gave me a lot of confidence to achieve my goals. Did you know you can express your feelings by making beats and steps! It has been a great way for me to express myself in a positive way. I've learned to how to be discipline and follow directions. I can see myself getting better each year."
Kendall Hillard
"Coach G is truly making a positive impact in my daughters with this program. It has encouraged them to focus, work hard, and have fun in the process. We can't thank her enough!"
Lamont & Taiger Hillard
"My daughter blossomed during her two years on the team. She was motivated to keep her grades up. I loved hearing her talk about how they were role models and how the other kids looked up to them. She loved all the community service projects too. The coaches worked hard and they made us feel like a family."
Marcia Smith
"It was an honor to be a part of this team. It shows you to never give up. When Coach G said that we were all family, she meant it. That's probably what kept us all together. Sheridan Star Steppers is something I will never ever forget in my whole life. It's a once in a lifetime experience that will now stay in my heart."
Angelita Mejicanos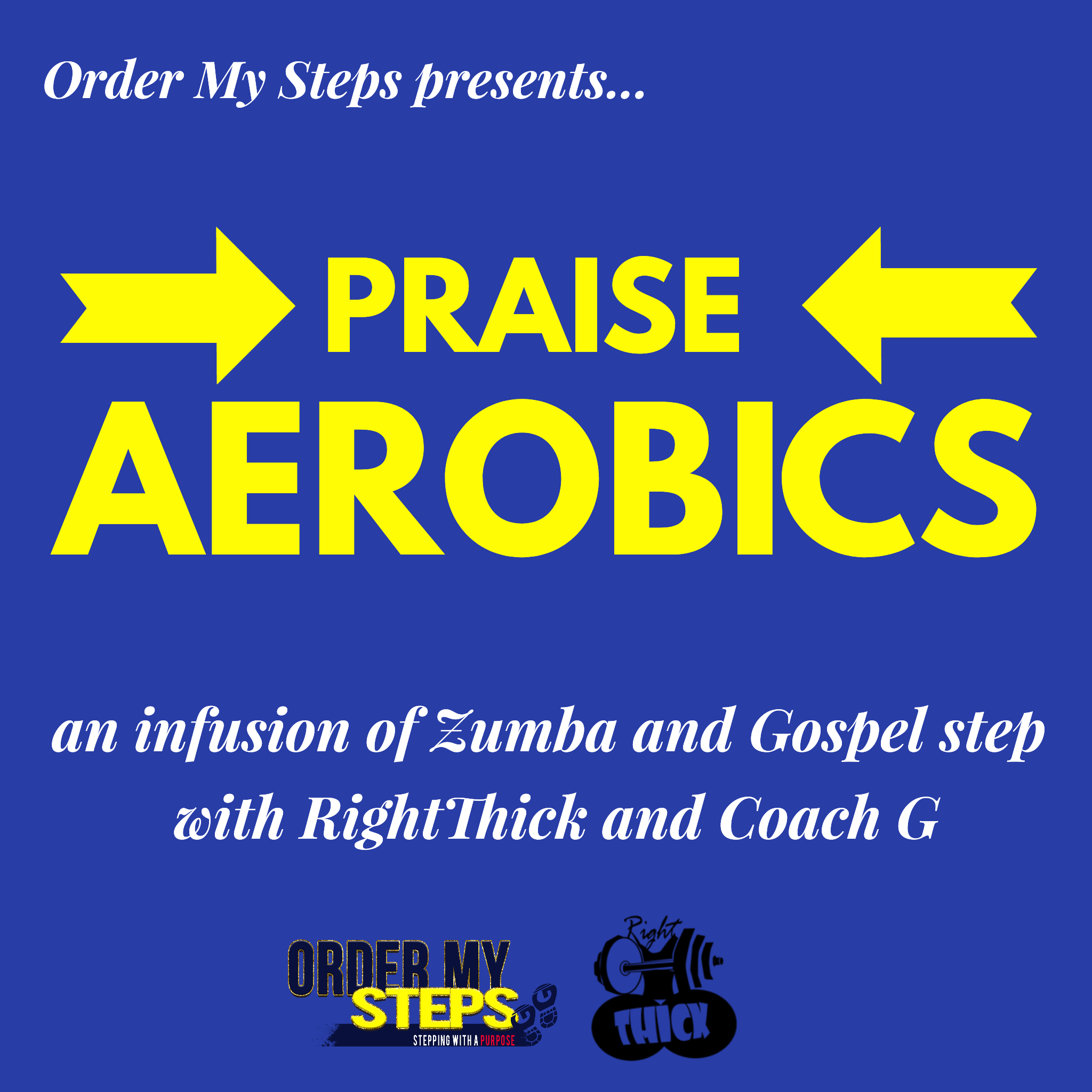 PRAISE AEROBICS
When: Tuesdays and Thursdays
Where: Zoom Link via Praise Aerobics Facebook Group
Time: 6:30pm
What Are You Waiting For?
Visit Coach G. On Youtube