Founder
Shani Glasby aka Coach G boosts students' self-confidence, academics and behavior through teamwork and the art of stepping.
This Is My Story
As a child born and raised in Atlanta, Georgia, a commitment to learning and the love of the arts, especially dancing, was always a passion! Scholastic excellence and arts appreciation was instilled in me at an early age by my mother. Early on she knew the benefits of coupling the two for academic excellence. Looking back, I was destined to become a teacher!
In pursuit of my passion, I enrolled into Berea College, in Berea, Kentucky. While completing my studies, I participated on F.Y.A.H Dance Team and later established E.Y.C.E Step Team. Upon attainment of my B.A. in Elementary Education, I returned home to Atlanta, Georgia to pursue a career as a teacher. At the end of the 2012 – 2013 school year, I felt lead to take a leap of faith and relocated to Houston, Texas. I was being called to a higher calling!
Upon settling into the new school district, I noticed that a number of students were silently struggling, not comprehending course materials and reluctant to ask for or accept help. In addition, there was a lack of motivation in students. I had to find a way to reach them. Thus, I founded The Sheridan Star Steppers in 2014. This program not only taught students how to step but it focused on maintaining good grades and role model behavior throughout the school year.
After completing three years with The Sheridan Star Steppers, I again felt led to take a leap of faith. In 2017, I turned my program into a 501(c)3 nonprofit called Order My Steps.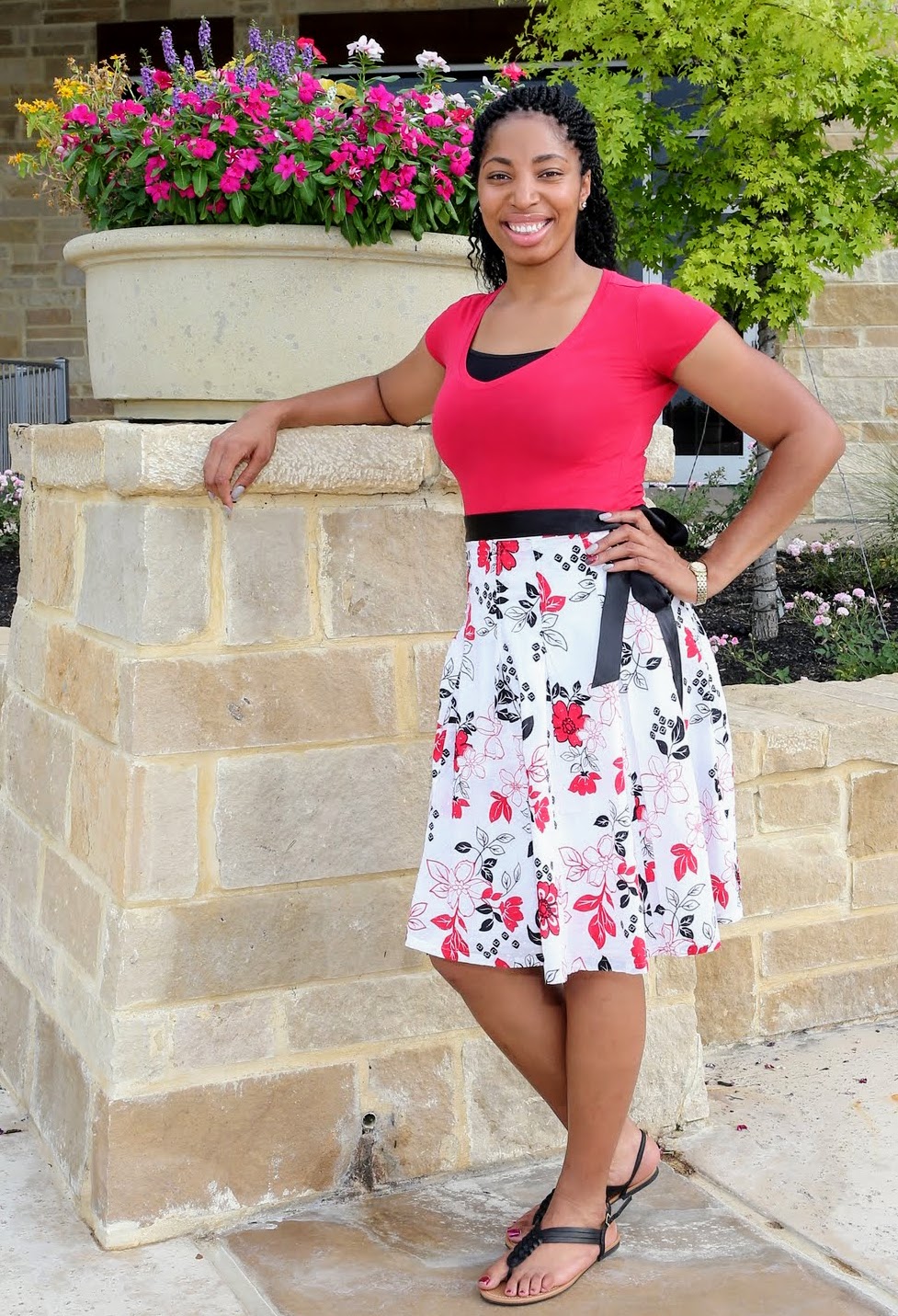 Watch My Interview With Ellen!