Order My Steps is mentoring the youth! This program is designed to build up the mindset of our young boys and girls in grades 6-12. The boys and girls will meet in separate rooms.
The boys' group will be led under the direction of Coach B. Some topics will include pride, honesty, chilvalry, trust, leadership and respect. We want to help our young boys break barriers and not become the product of their environment. In doing so, we have to make sure they know they are great and can do great things!
The girls' group will be led under the direction of Ms. Ajah. Some topics will include self-confidence, honesty, power, trust, leadership and respect. We want to help our young girls learn how to believe in themselves and find power in who they are. In doing so, they have to learn how to love everything about themselves!
Rites of Passage meets every other Monday from 6:00pm-7:30pm at Menden Hall.

---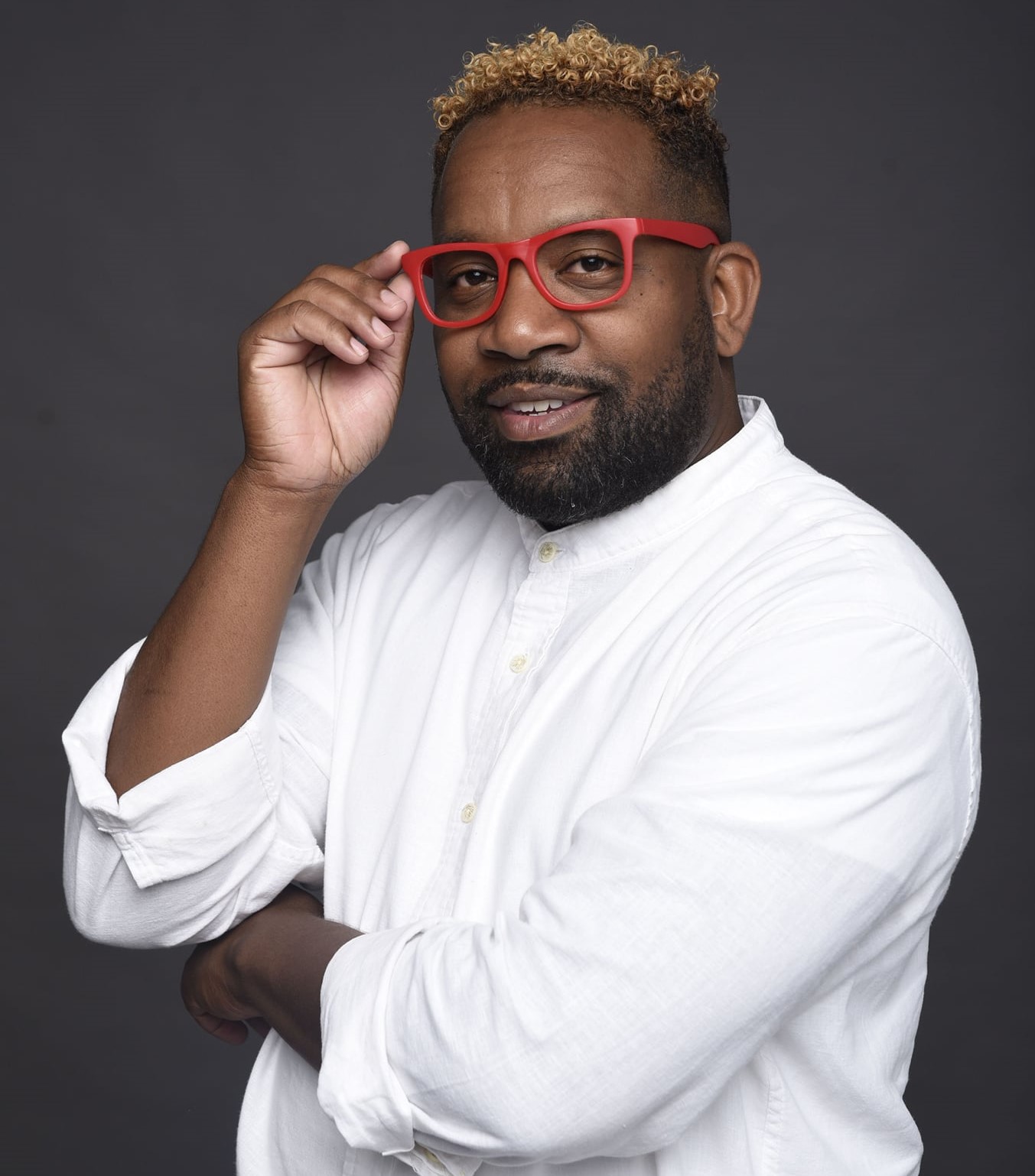 Roddrick Benton aka Coach B was born and raised in Houston, TX. He is an energetic and charismatic individual that enjoys working with today's youth. He credits his love for all things entertainment to his upbringing and college years. He attended Texas Southern University with a major in Music and a minor in Theater. Roddrick has directed and coached hundreds of youth in drill, step, dance, song and theater. In addition, he has been a strong mentor in the helping develop the minds of the youth. He is a strong believer in Philippians 4:13, "I can do all things through Christ who gives me strength."
Ajah Lewis is originally from Miami, Florida but spent a lot of time in a small town called Sikeston, Missouri. She enjoys spending time with her yorkie Ellie and catching up on the latest shows. She graduated from Georgia State University in 2017 with a degree in Psychology. She has a background in Educational nonprofits where she held positions as a mentor, tutor, and Social Emotional Learning Facilitator for elementary and middle school students. Currently, Ajah is working towards a Master's Degree in Clinical Mental Health Counseling at Texas Southern University.